FAUX FAUCI!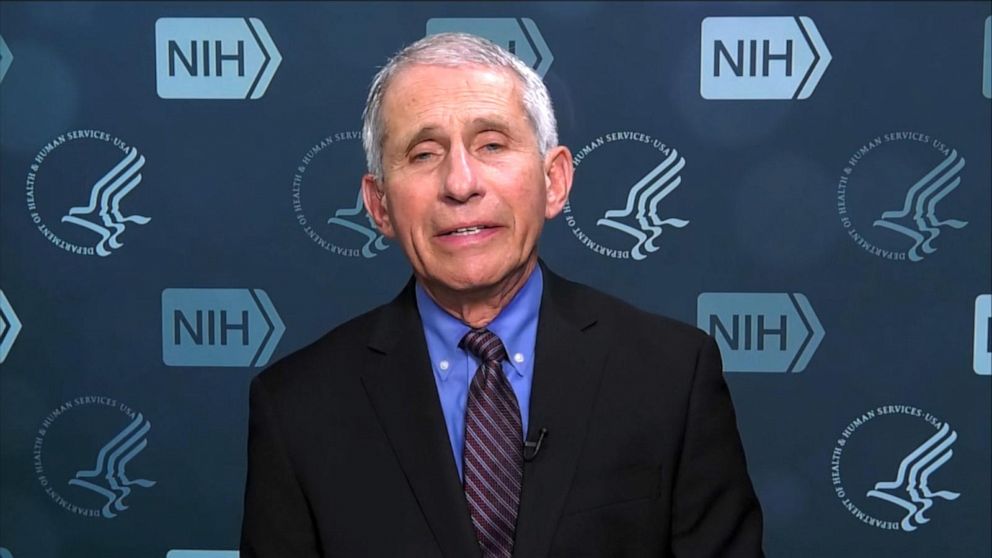 Bishop Tony Fauci, Supreme Prelate of the Church of the Sacred Mask has been unmasked, as it were, as a murderous thug.  Bp. Fauci co-authored a medical report that masks were a leading cause of death in the 1918 epidemic.  Seems now, he knew all along: Masks are bad.
It's like, maybe, he's trying to kill someone!
Click here to be taken to the article . . . before it's removed.